Winter can be hard on your home or commercial building, so spring cleaning doesn't just apply to organizing the infamous junk drawer. However, spring weather can bring its own surprises, so it's best to be prepared.

Roof Inspection Set up a professional roof inspection. Having certified roofers check for any potential damage before summer can save you time and money down the road by avoiding extensive renovation projects. It's not always easy to spot potential roof issues, so having a professional inspection is best.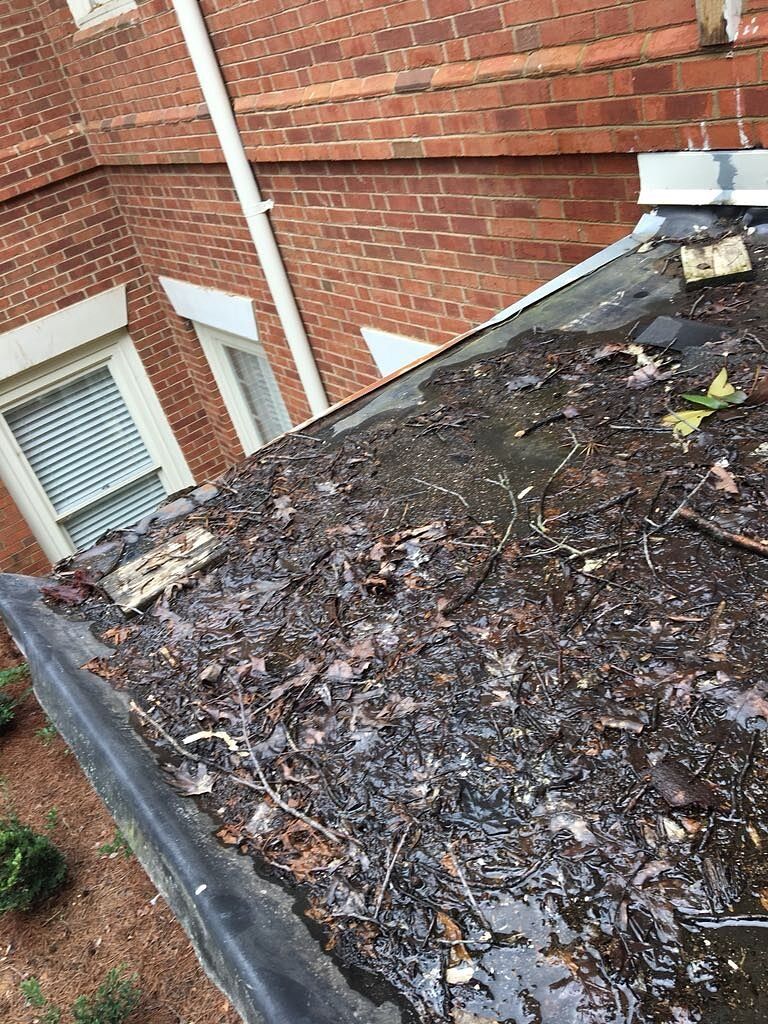 Clean Gutters Cleaning out the gutters of your commercial building each spring could help you avoid costly repairs. Fall and winter seasons bring leaves and other loose debris that collect on roof tops, which eventually wash into the gutters. Clogged gutters cannot properly drain rainwater, which leads to overflowing gutters and potential damage. Make sure downspouts are clear and that all water is guided away from your foundation. While cleaning and removing debris, check for rust, loose sections, and any signs of damage to the gutters. If necessary, call professionals to repair these damages immediately to avoid more extensive damage later.
Check Siding, Windows, and Decks Walk around the exterior of your home or building, and check for any potential issues. Repair or replace any loose or cracked pieces of siding. Make sure window screens are secure, and check caulking around window seals. Repair, if necessary, and do the same for exterior doors as well. Inspect your decking to make sure there aren't any loose or rotting boards. Consider resealing your deck if it's looking particularly aged. Taking care of your deck will increase its longevity.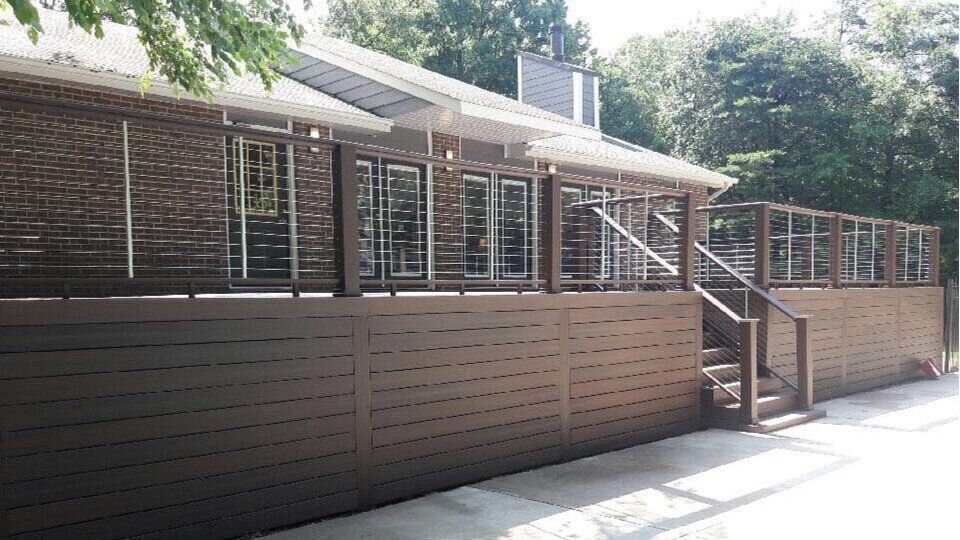 Create an Emergency Plan Spring often brings unpredictable storms and natural disasters, so be prepared. Identify a safe place (or places) in your home or building to shelter in during sever weather conditions. Make an emergency kit to store in the safe place filled with flashlights, batteries, a first aid kit, bottled water, and food items.
For more tips like these, follow us on Facebook and LinkedIn or call our office at 678-945-0150 with any questions.