Water damage to your home after a storm is a problem many homeowners face, but it may be avoidable. As rainy as it gets in Georgia, there are a few ways you can be proactive to prepare your home for a storm. In fact, most of these preparations can be easily done yourself.

What to Check to Prepare Your Home for a Storm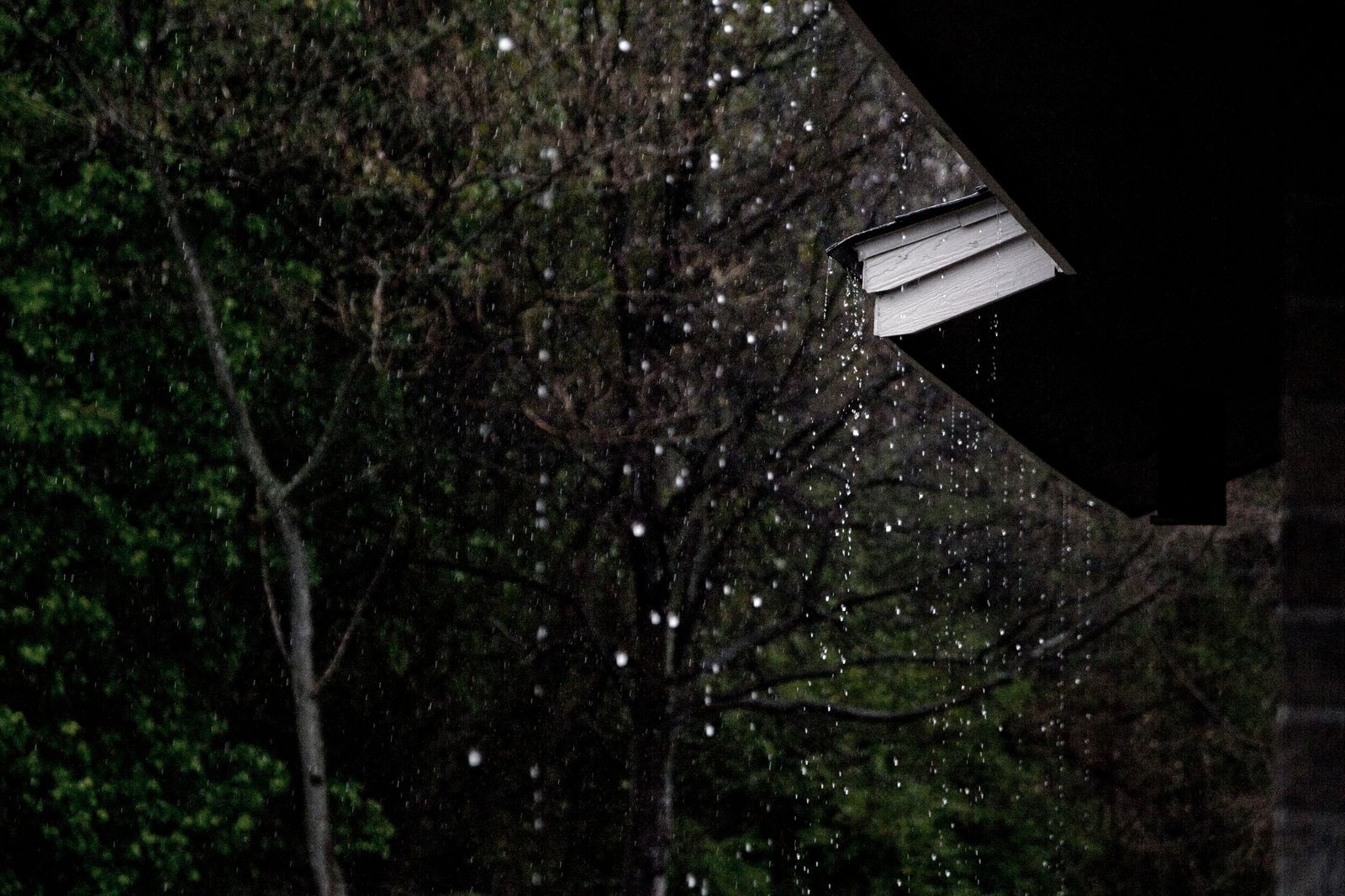 GUTTERS AND DOWNSPOUTS

If these are clogged or damaged, water cannot flow through them and drain away from your house. Instead, the water will overflow at random and potentially enter or damage your home. Clean out any debris and let water run down the downspouts to ensure they are draining properly.

ROOF, SKYLIGHT, AND FLASHING

Your roof is your home's first line of defense against rain. Make sure there aren't any leaks and that your skylight and flashings are sealed well.
SIDING
Check around the siding of your home for any damage, cracks, or holes. Seal small cracks with caulk, but call a professional to address any other areas of concern.
STORM DOORS
During heavy storm seasons, it's in good conscience to replace screen doors with storm doors to protect your main doors from damage. These doors can also be effective in keeping water out of your home.
FLOODING PROTOCOL

If your yard is prone to flooding, a temporary way to protect your home and foundation from water damage is to have sandbags or concrete edging on hand to divert the water away from your home and into the drainage areas. A more permanent solution to protecting your home from water damage would be to hire a landscaper to come out and address the improper drainage in your yard.

Storm Protection is Only a Few Steps Away

Preparing your home for a storm is not as complicated as it may seem. Regularly check around the exterior of your home for any potential leaks that need to be addressed. In the event that a storm does cause damage to your home, our teams at All Restoration Solutions are available 24 hours a day for emergency services.